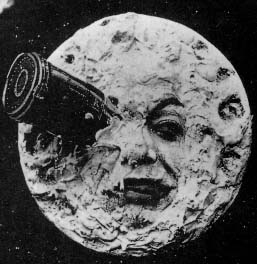 Greetings fellow Sci Fi fans! As a proud nerd and lover of all things Science Fiction, I thought I would share this interest with those of a like mind. Apart from some fairly inane waffle, I will also review things like books, films, comics and games.
I feel a brief introduction is in order.
Hello.
I am a journalist and writer. I also write science fiction.
Most importantly, I have a healthy obsession with all things Sci Fi!
If you like science fiction, I hope you find something of interest here. I will try to cater for science fiction fans that are thoughtful or philosophical and also for those that just like shit being blown up in space with the occasional green dancing girl.
This is the website you are looking for.
Enjoy!
To offer me money or fill my account with spam, you can contact me here:
My other brilliant website is:
A third website is devoted to my fiction:
http://jasonwardauthor.blogspot.com/