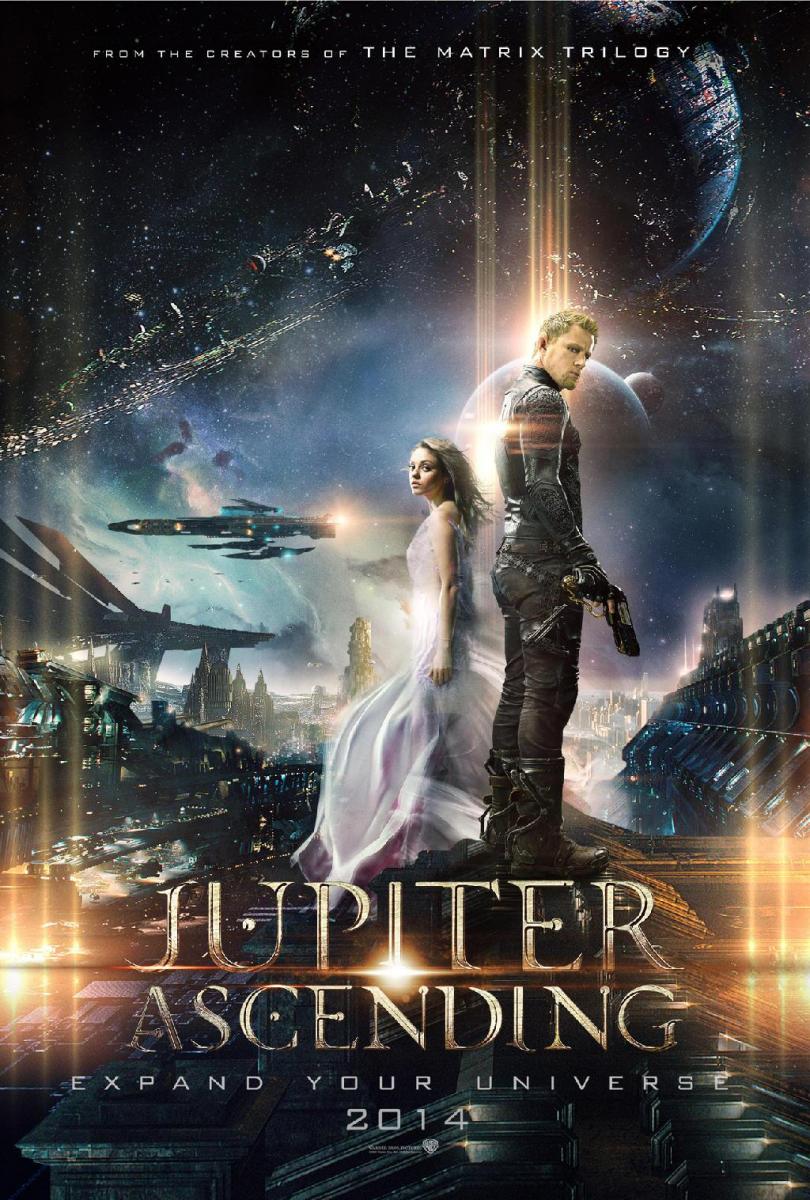 The latest trailer for the Wachowski's Jupiter Ascending is here and, like the previous ones, it looks pretty damn spectacular. Also pretty damn pretty. You get a bit more of a glimpse into what it may be about but I don't really care. Mila Kunis + spaceships is good enough to get me into the cinema.
I am no longer swayed by trailers and remain firmly in the camp that no matter how incredible Jupiter Ascending looks from these brief glimpses, there is still a huge possibility that it may turn out to be utter pants.
But it looks great so far. Enjoy.