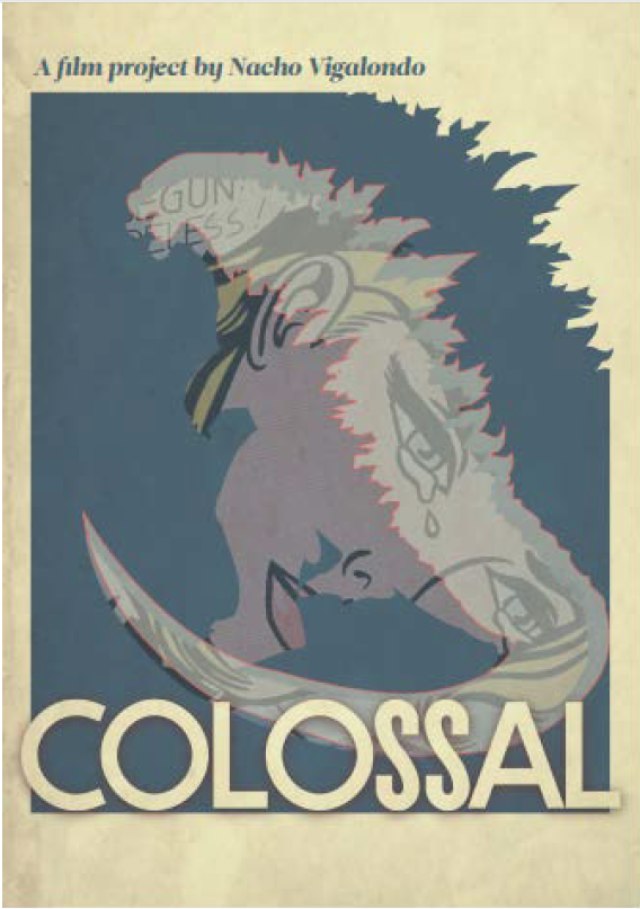 Colossal is a new film written and directed by Nacho Vigalando and it has a pretty unique premise. A huge monster is suddenly, randomly appearing in Seoul (which is in South Korea if you are truly awful at geography) and is causing havoc. Anne Hathaway is in America and basically spends her evening hanging out in Jason Sudeikis's bar. But when she walks through a particular park, she occasionally somehow generates this 'Kaiju' in S.Korea which then acts as her avatar and copies her movements.
Because of reasons that probably won't be explained and why should they be? Embrace the weirdness. I probably explained that badly but I'm sure you get the insane gist behind Colossal – Hathaway controls a giant monster in Korea.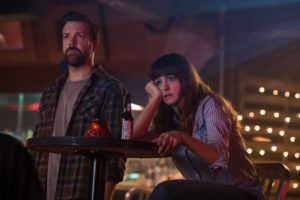 The film originally aired at the 2016 Fantastic Fest film festival and had great reviews. Nacho Vigalando is the fellow behind the great Timecrimes, so it is definitely worth checking out. Colossal goes on general release in April, so keep an eye out for it.
The good people at io9 have already seen it and you can read a review and a better explanation by clicking on this handy link.
Here's the trailer: