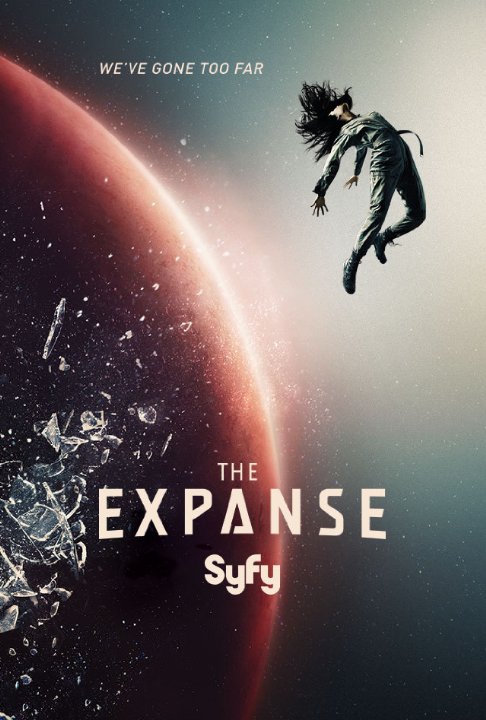 The Expanse season 2 is due to kick off with a double episode premiere on the 1st of February. I am currently reading Babylon's Ashes: Book six of the Expanse, so I am clearly a bit of a fan.
Season 1 was great, although I understand why some people found it a bit slow to start off with. The book was a bit like that too but when it gets going it is great. The first season just dealt with the events of the first half of book one, so there is a lot of exciting stuff still to come. If you haven't read the books or seen the first series, I highly recommend you do both. The whole Expanse series of books by James S.A. Corey are a cracking read and I hope they carry on for decades.
There are quite a few Expanse trailers around, including a bizarre recap of season one using cats (seriously). This trailer came out a month ago but is bloody superb and should whet your appetite. I will be doing all I can to publicise the show because if another Firefly scenario happens, I don't think I can recover. I'm officially very excited.